Quality Assurance
Laboratory is modern structural subdivision of "Pipeline Coating and Technologies" LLC. Laboratory testing has high importance in the process of external concrete weight coating application on pipes.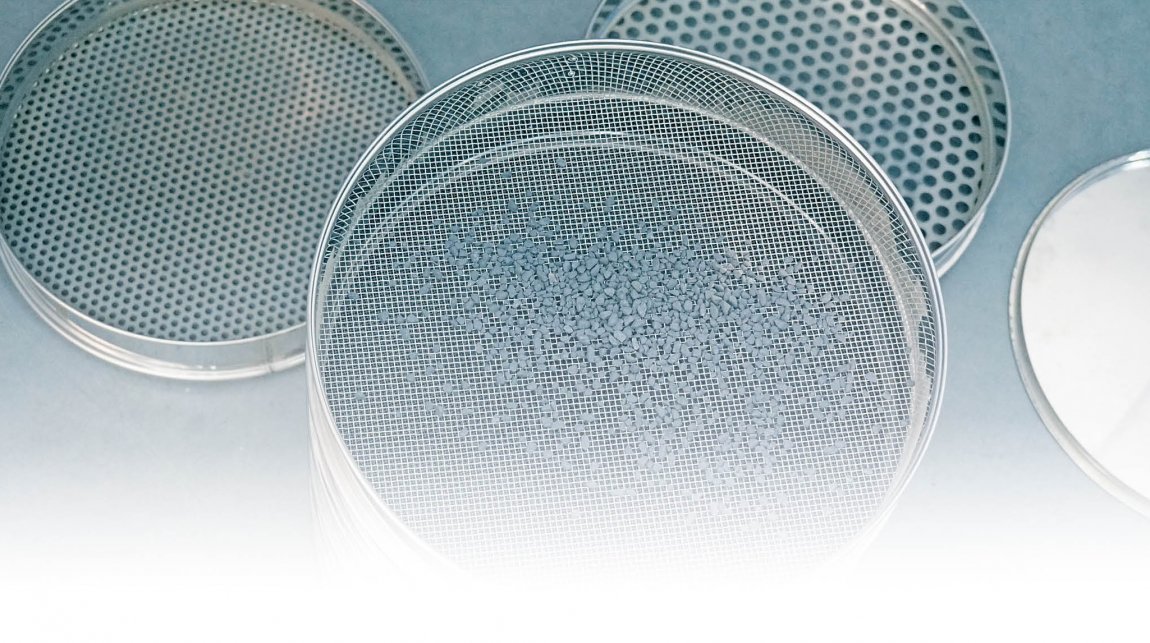 The purpose of laboratory control is compliance check of production process with project documents and technical regulations requirements. All tests are performed in strict compliance with current standards by advanced certified equipment and qualified specialists.
To assure the quality of products, "Pipeline Coating and Technologies" LLC laboratory personnel conducts incoming and operational inspections of applied aggregates and concrete mix as well as final inspection of the works performed and prepares statements of conformity.
The laboratory is equipped with various modern instruments to perform fast and qualified control of manufactured products on compliance with functioning technical standard documents.

The Laboratory staff consists of specialists having higher professional education and experience in carrying out of all types of tests. We constantly improve quality of our production process therefore our specialists take annual courses in further training and participate in various seminars.
The main purpose in our work is reliability of results.
Under outsourcing services rendering, the Laboratory of "Pipeline Coating and Technologies" LLC can perform the following tests:
— Determination of compliance of specified characteristics of concrete mix to project requirements and quality document;
— Making reference samples of concrete mix meant for testing in laboratory conditions;
— Storing of samples in standard moisture chamber until testing.
Concrete quality control:
— Cube samples testing for determination of strength, water absorption, density;
— Sampling of cores from base component and making tests on strength, water absorption and density determination.
The following tests of concrete mixtures are included in our laboratory inspection:
— placeability of concrete mixture;
— average density of concrete mixture;
— temperature of concrete mixture;
— density of concrete;
— moisture content in concrete.
Testing of aggregates:
— moisture content;
— water absorption;
— grain size analysis;
— bulk and true density;
— average density;
— dust, silt and clay particles in sand;
— lump clay content;
— cracked grains content;
— flaky and needle-shaped grains content.
Wall materials tests:
-brick water absorption test;
-bending and compressive strength of brick;
-brick physical configuration and geometry;
-average density.


---
Quality control
Quality Control Department (QCD) is a separate structural subdivision of "Pipeline Coating and Technologies" LLC. The responsibilities of QCD include prevention of producing materials that do not meet requirements of standards and specifications, approved samples (reference samples), design and technological documentation, terms of delivery and terms of contracts, or produce incomplete products, as well as consolidation of operational discipline and increasing responsibility of all production units for quality of products.
To ensure the required quality, QCD specialists of LLC "Pipeline Coating and Technologies" conduct incoming inspection of materials and components; make operational control in production process and final acceptance inspection.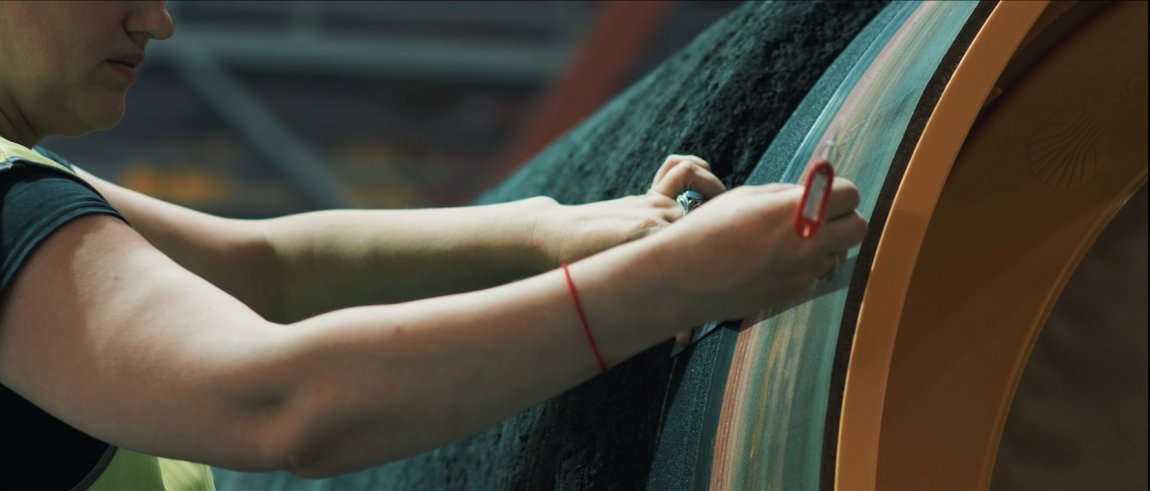 ---
Testing site


 "Pipeline Coating and Technologies" LLC has its own testing site equipped with full range of testing tools and equipment to carry out testing according to the requirements of standards, specifications and customers.